Free membership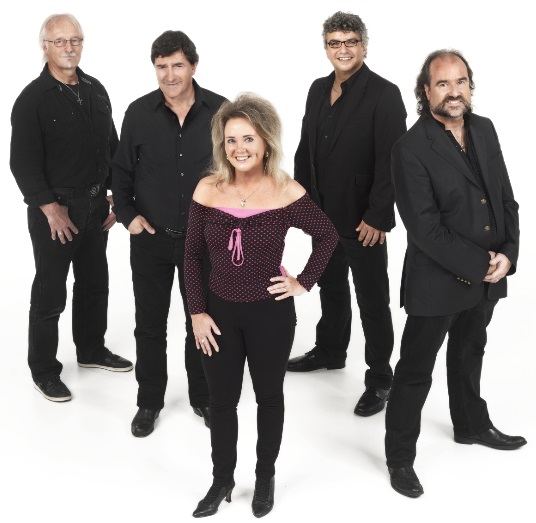 Hagemeier Fotografie
Yes, what you are reading is correct!
Fanclub membership will be free, starting 01-01-2013!
This is caused by the fact that we descided to stop with the FanMagazine.
Unfortunately, creating and printing the magazine is not achievable any more due to financial matters.
On one hand, the costs of creating the magazine have risen dramaticly and on the other hand, we receive less and less membership fees.
We see that, duet o the continuing financial crisis, more and more people are forced to live a more economical life and as a result, memberships are discontinued or people simply do not pay the fee any more.
We already saw that happening in 2010, but last year it became a real problem.
TNT Post is raising shipping costs every year, we lost grant on buying the envelopes, part of our sponsorship has expired and costs of printing the magazine have risen 60%.
Last year we had a deficit of € 2000.
If we continue to issue the magazine, costs will only rise and we just cannot afford that any more.
We deeply regret it but we see no other solution than to stop with the printed edition of our FanMagazine.
This does not mean in any way that we will stop giving information to our fans, on the contrary, during the year we will provide you with all the news and important information, concerning the band.
So the info is not limited to four magazines a year, but we give you the news, as soon as it is there!
We will do so by placing the news on our website WWW.SAVANNAH.NL but also by means of a newsletter, which will be send by e-mail. And that means, you will be informed more quickly than you were used to.
The only thing you have to do is providing us with your e-mail address.
Most of you are already in our e-mail database, which we have been building in the past years and those people already receive our e-mails, sent by our PR manager Marco Simmers.
On our new website, we will place a button: "join the e-mail-list".
Here you can register for free to our e-mail list. Signing up is done by entering your email address.
So, it is very simple!
Below we have all the facts listed for you one more time.
What will change for you?
Membership fee expires on 1 January 2013 and membership will be free.
New fans can register for free on our website: www.savannah.nl.
You will no longer receive FanMagzines by regular mail.
News and gig-list will be sent by digital newsletter from now on.
Entrance fee for the fanclub evening will be € 5.00 per person.
The discount for pass-holders will void.
Existing passes are not valid any more and no new passes will be issued.
All this does not mean that you are less important for Savannah, on the contrary, in the future, we still strongly need your support and interest!
Up to now you paid a € 10,00 membership fee for this support but as from now, membership will be free, as will be the information we will provide.
We deliberately keep the entrance fee for the Fan-evening limited to € 5,00, so we can continue to meet and greet you on this event.
And again, we regret that the Fanmagazine will not be issued any more but at the same time, we hope to increase the number of fans through the free registration on our website.
Best regards,
Marcel Smulders.